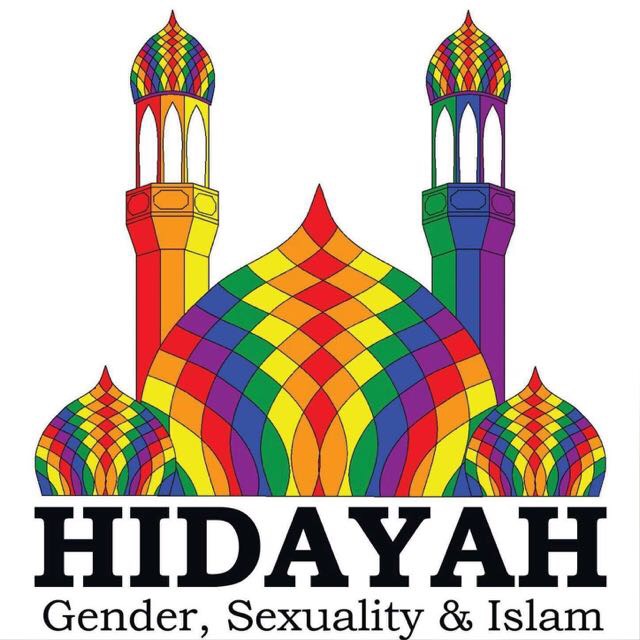 Hidayah

At Hidayah, we believe in diversity and the desperate need the world has to build bridges.

As a Muslim LGBT+ organisation we also represent a minority within a minority, and therefore we champion the liminality such a position offers as a vantage point to critique power structures that oppress individuals and indivual communities. These structures vary (from families to religion and cultural traditions; from privileges of race to the collusion of heteronormativity and patriarchy) and together they form an interdependent web that ensnares many silent victims.

Hidayah seeks to give voice to those affected by these structures. We wish to open a space from where we can reach out and empower those who need support or help and join forces with those working for a better, more progressive thinking world. We are fed up with conflict: personal, familial, cultural, religious. Hidayah is about guidance in the 21st century.


Learn more

Follow us: Twitter | Facebook | Instagram | Linked In