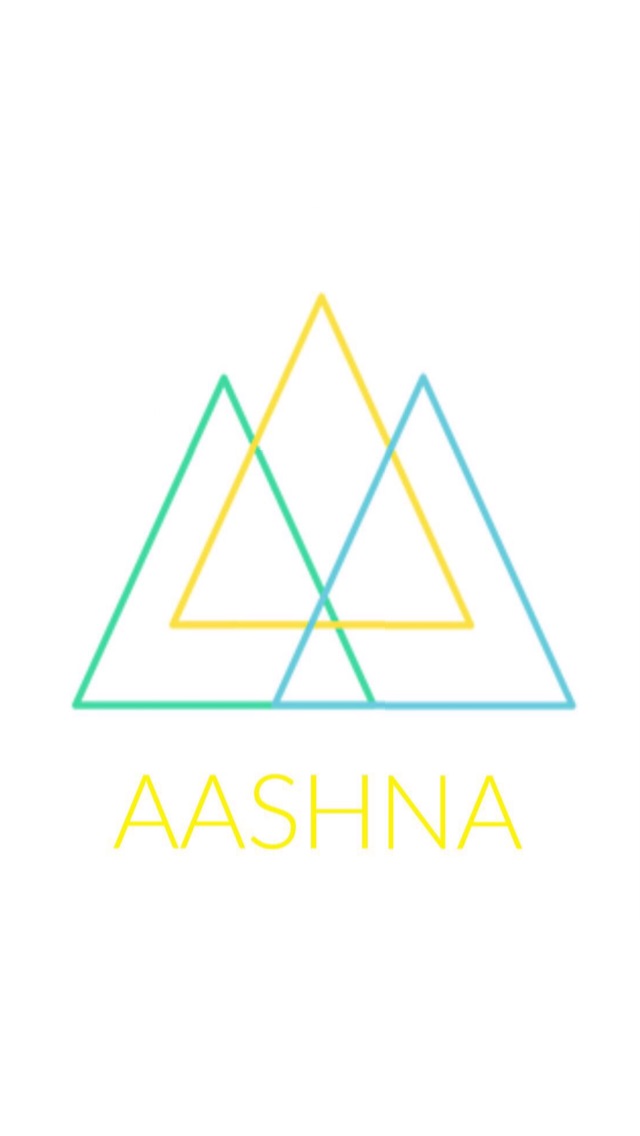 The word "Aashna" is an Indian word meaning 'devoted to love.' Pretish Raja-Helm and Shammi Kohli set up Aashna in recognising the struggle diverse groups face in finding therapy that meets their needs, as well as the challenge practitioners from diverse backgrounds, face in trying to reach and support their communities.

As second-generation British Asians, we are very much aware of the need to nurture and facilitate inclusion within the therapeutic field. Our aim is for Aashna to reflect the rich cultural and global society in which we live in, a unique therapeutic space, offering individuals from often marginalised, oppressed and stigmatised backgrounds the opportunity to come together, nurture our voices and support each other to facilitate change.

Aashna's ethos is "embracing difference and diversity in all it's forms"

Our hope is by building a community that supports the counselling and psychotherapy field in proactively understanding and recognising the needs of diverse groups and working with intersectionality.

Learn more
UY